Everyone at Fenker's Furniture is here to help ensure you are completely satisfied. With years of design experience, our staff designers are ready to help you find the furniture, mattresses and home accents you are looking for. And, with our great prices, you'll leave happy when you shop at Fenker's. This explains why we are LaPorte's number one mattress store - and the #1 furniture and mattress store in LaPorte County!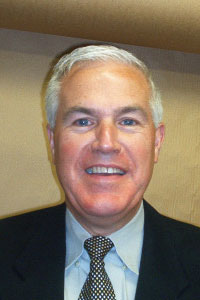 Paul G. Fenker
Owner & Manager
Joined Fenker's in 1963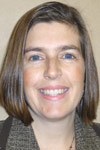 Allison Fenker Hertges
Sales and Design Consultant
(Over 20 years of design experience)
Joined Fenker's in 1993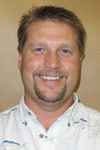 Scott Draves
Sales and Warehouse Manager
Joined Fenker's in 1985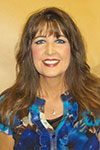 Tracy Bailey
Sales Associate
Joined Fenker's in 2013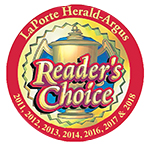 "The biggest benefit is the individual attention given to me as a customer (client). Also, I know that I can purchase quality furniture which will last for years. If there would ever be a problem, Fenkers will be there to take care of it. I feel confident in purchasing any item from Fenkers."